Clean oceans instead of wine and chocolate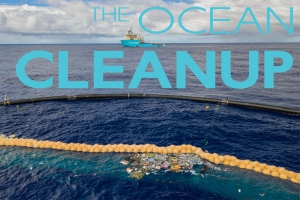 we think clean oceans are more important than wine and chocolate.
Therefore, we decided not to give presents this year and would rather donate the amount.
Our choice fell on the organization TheOceanCleanup, which is sure to be a household name. You can also find information about TheOceanCleanup here: https://theoceancleanup.com/
You see the same and would like to participate with a donation? Here is your opportunity.
create 03.12.2019
---
New WYSIWYG online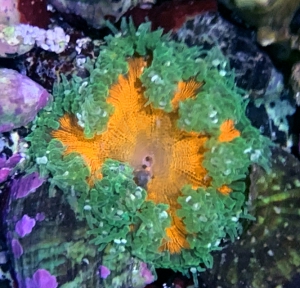 create 31.10.2019
---
Special offer: 20% discount on Fauna Marin Professional Sea Salt 20 kg Bucket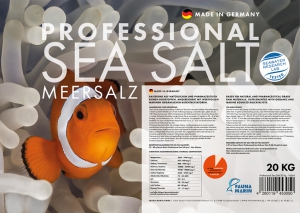 Professional Sea Salt contains all of the important macro and trace elements in the correct relative amounts that
reflect as closely as possible the mix that occurs in natural seawater, and provides your corals with all the essential
minerals in bioactive form.
create 20.07.2018
---